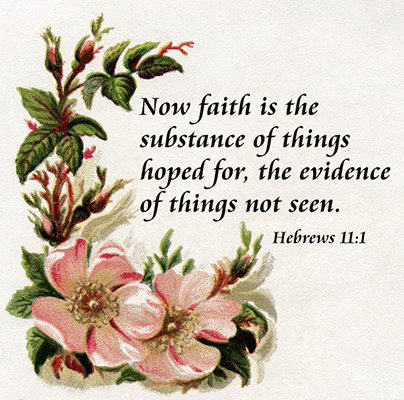 Here is a short study on the warfare of faith and ways that our faith can be attacked or weakened both by our own flesh and the attack of the devil.
I apologize that this post is so late today. I should have gotten it done much sooner!
---------------
1 Timothy 6:12 Fight the good fight of faith, lay hold on eternal life, whereunto thou art also called, and hast professed a good profession before many witnesses.
Faith is resting in Jesus Christ, but it is also a battle.
We war against our flesh when we exercise faith. From our flesh comes doubt, sin, fear, selfishness, pride, temptations, and hopelessness. These all will fight against faith.
We war against the devil to exercise faith. From the devil comes fear, doubt, temptations, deception, trickery, and lies.