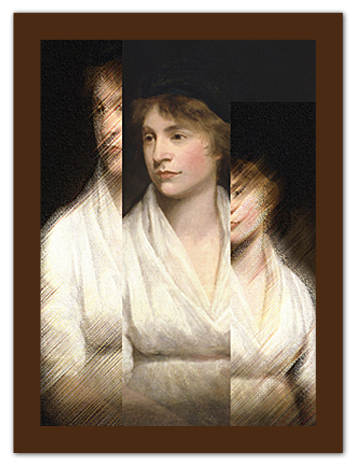 This is an article that I wrote some time ago about the precarious foundations of the feminist movement.  I do not pretend to be an expert on the subject, but it has seemed to me that there is a lot of hypocrisy and misinformation that is set forth by feminists.  A lot of accusations have been made that are based upon presuppositions which are false to begin with.  In this article we'll examine some of these things.  This post is controversial, there's no question about that; but I hope that you will take the time to read the article if at all possible.
--------------------------
Introduction
Recently I was sorting through some old email when I came across one written several years ago by a woman who had come from a very abusive background - molestation from an early age and such like. Very ugly. Her main struggle was in accepting that women were "treated as chattel" in the Bible. This was her interpretation of it, of course. If she was sincere in her concern, she was very confused. This reflected her past to a large degree.
Later, I was doing some surfing on the web and through one thing and another I arrived at a web site glorifying various women authors of years gone by. Some of the information was of interest, but in contemplating the basic philosophy behind it, I began to think about the accusations and causes of feminism. Hence, this article.
An Historical Glimpse
Mary Wollstonecraft is considered one of the key founders of modern feminism. She wrote her most famous book, A Vindication of Women's Rights, in 1792. "Today, she is celebrated for her early advocacy of women's equality and rationality, and for arguing against the degradation and subjugation of women justified by 'the arbitrary power of beauty' (Leitch, 585)."
Miss Wollstonecraft was raised by an increasingly unsuccessful father who began to abuse her mother as his fortunes declined. She became the mother figure of her younger siblings as the parents' relationship disintegrated…