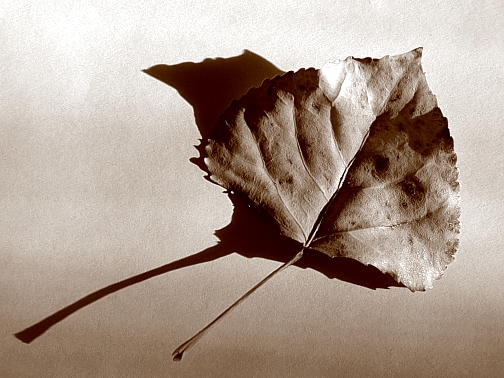 There is no way that I could finish the study on the birth of Jesus Christ this month, and since the subject of SAD is important to deal with earlier in the season rather than later, I decided to post this article today. Since it contains spiritual content, it seemed like it would be appropriate.
---------------------
Seasonal Affected Disorder is a common and difficult health problem in parts of the world that have long, dark winters with short days. The more northern regions, and I'd assume the more southern regions, where the days are very short are more susceptible and tend to have more people that require treatment. I would guess it doesn't exist in areas close to the equator where the light is pretty equal all year.
For further information on SAD in general, I suggest you do your own research. This page is dedicated to my own battle, observations and to things that I found helped me personally.
My Story
Psalms 138:6-8 Though the LORD be high, yet hath he respect unto the lowly: but the proud he knoweth afar off. Though I walk in the midst of trouble, thou wilt revive me: thou shalt stretch forth thine hand against the wrath of mine enemies, and thy right hand shall save me. The LORD will perfect that which concerneth me: thy mercy, O LORD, endureth for ever: forsake not the works of thine own hands.
I spent the better part of my main growing up years (11-23) in western Michigan, which tends to have heavy, dark winters, though not nearly as bad as more northern regions.